About ASPRI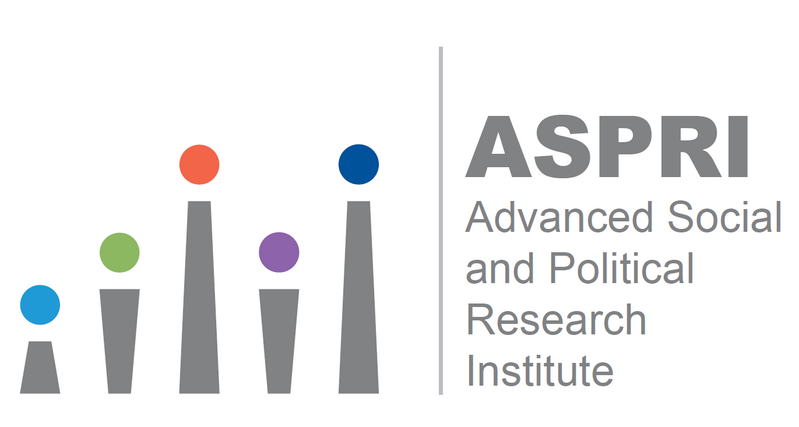 The Advanced Social and Political Research Institute (ASPRI) is the research institute of the Faculty of Social Sciences at the University of Latvia. Since its creation in 2004, the task of ASPRI has been to coordinate interdisciplinary research projects involving the academic staff and graduate students of the four departments in the faculty, which are:
Political science,

Sociology,

Communication studies,

Information and library sciences.
More information in our homepage.